Gennaro Gattuso and Filippo Inzaghi two very iconic players for AC Milan will be leaving the club this summer and today the Milanchannel have released farewell video interviews with the players for fans.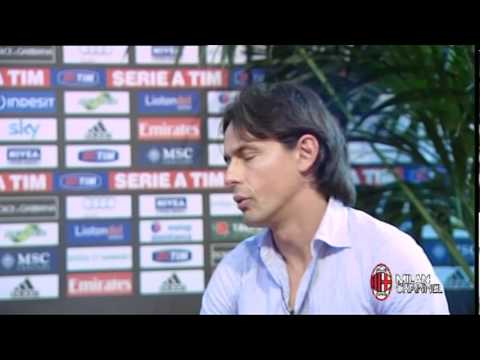 We wish you well and play this Sunday, a 300th appearance for club in football is outstanding and for you well deserved, ciao ciao Pippo!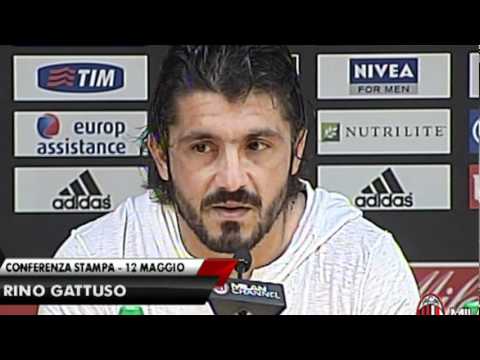 To answer Rino, no mate you ain't dead yet so play on and know our hearts are with you!